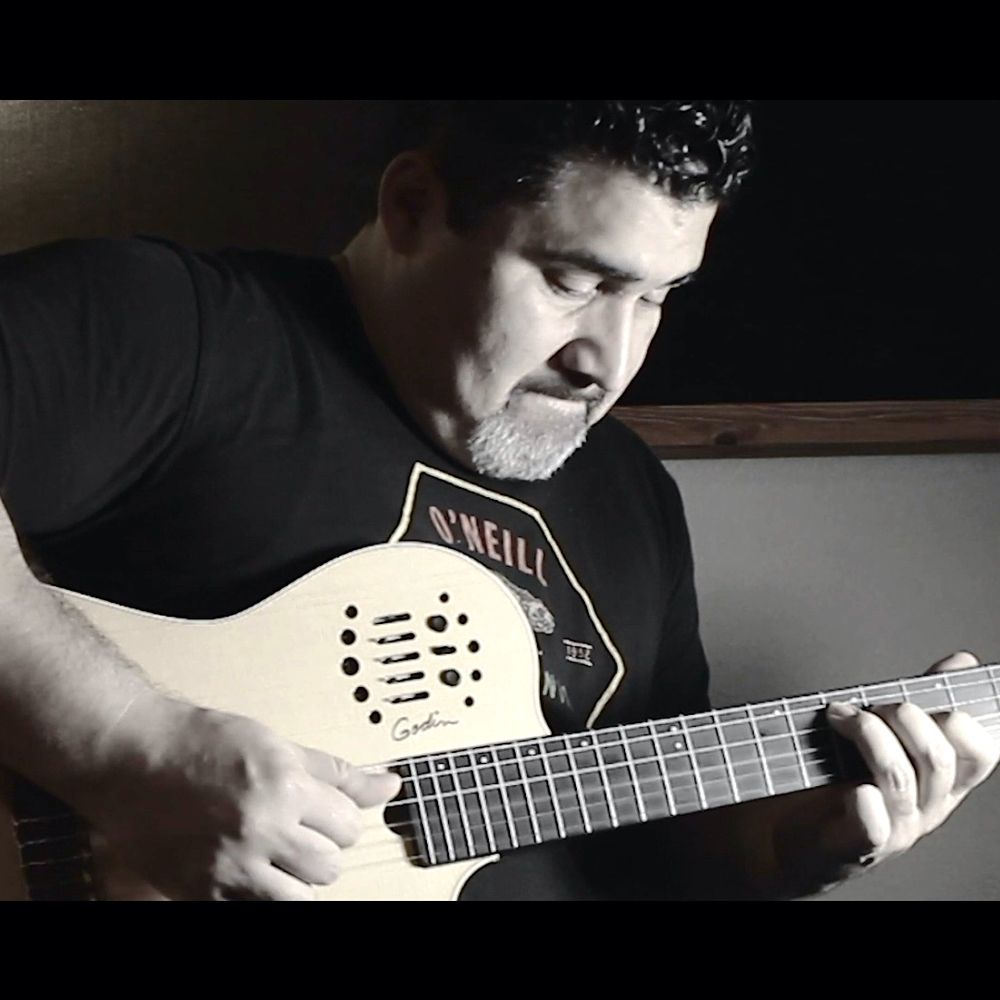 David Martinez
At the age of 13, David Martinez started playing guitar. Already an accomplished musician from Guatemala he was awarded a scholarship from the prestigious Berklee College of Music. In 2005, after graduating David relocated to Los Angeles, CA where he embarked on a busy schedule of performing and recording with a wide variety of world renowned artists and bands such as Abraham Laboriel, John Peña, David Garfield, Justo Almario, Harry Kim, George Shelby and many others.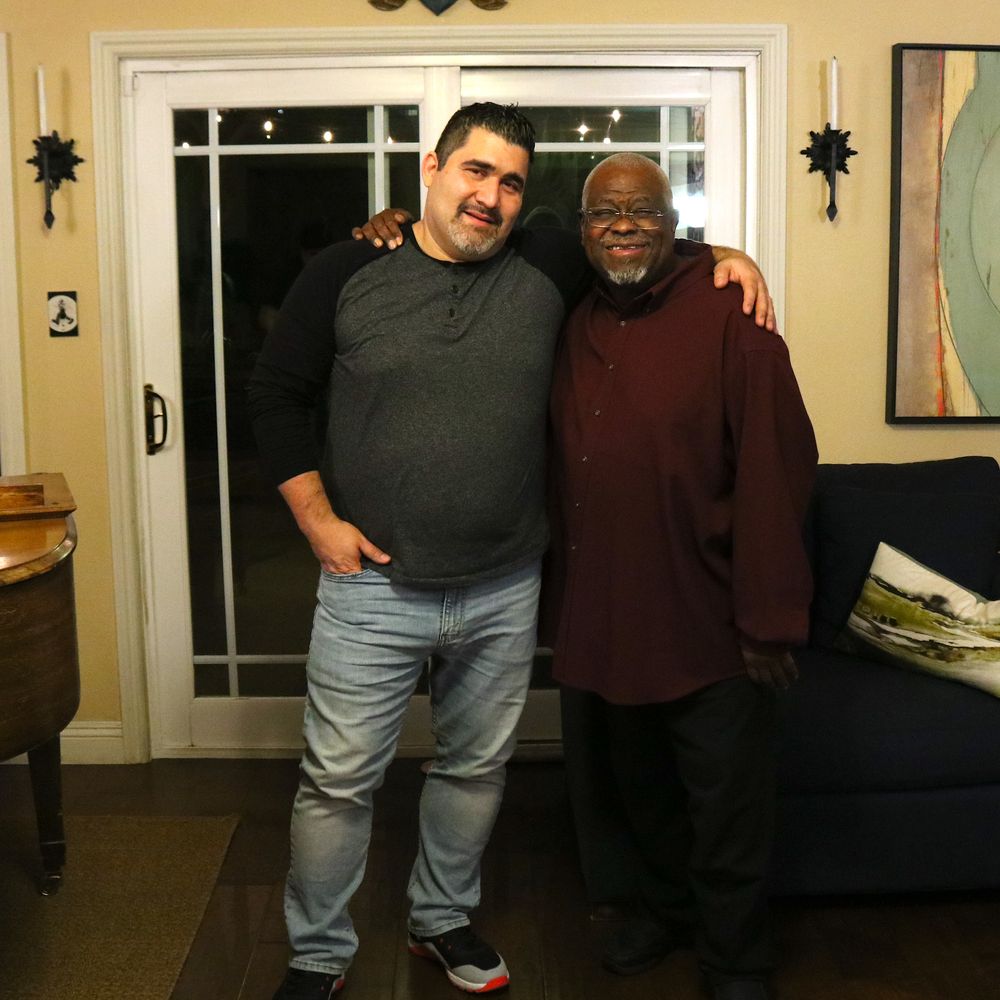 David is also a gifted educator and has helped establish several musical schools in Providence (RI), Boston (MA), Los Angeles (CA), and Ciudad Juarez (Mexico). His skills as a professor have enabled him to write specific material for each school such as books for the study of guitar and contemporary harmony. Currently he is the Founder and Director of the music program "Coda Music Academy" located in the Los Angeles area.
His first instrumental project titled "By Hands" released in 2013 incorporates a variety of Latin, Jazz Fusion and Smooth Jazz with special guests featuring Abraham Laboriel, Oskdar Cartaya, Chanelsy Moniharapon ,Uziel Colón, Freddie Burgos, Steve Giraldo and others.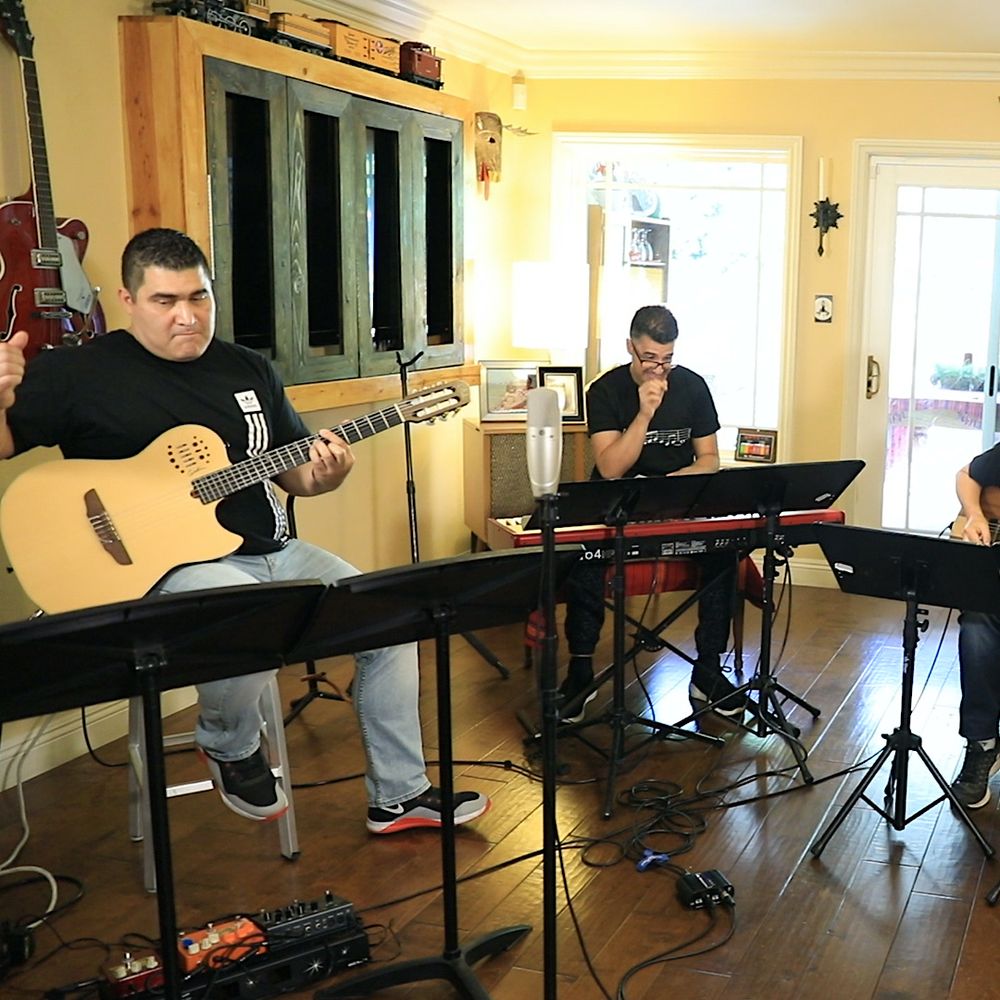 David has spectacular original arrangements and new compositions for his latest project featuring some special guests. He is very excited to share his new music with everyone on all music platforms.