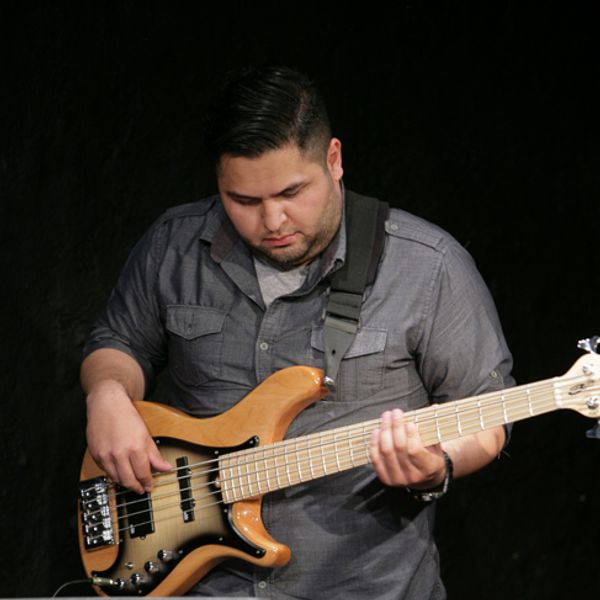 Heber Bernal
Heber Bernal found a passion for music at the age of 12 and began playing in church when he was 18 years of age. He was born in the United States, both his parents are from Guatemala.
Although Heber studied political Science and History at UC Davis, he knew that was not the career path he wanted to follow. Because of his passion for music at such an early age he persevered and followed his heart.
His inspiration came from his upbringing in the church and his love for whorship.
Heber has had the opportunity to perform with world renowned Christian artist Joshua Chavez. Presently Heber is performing with The David Martinez Band as bass player.