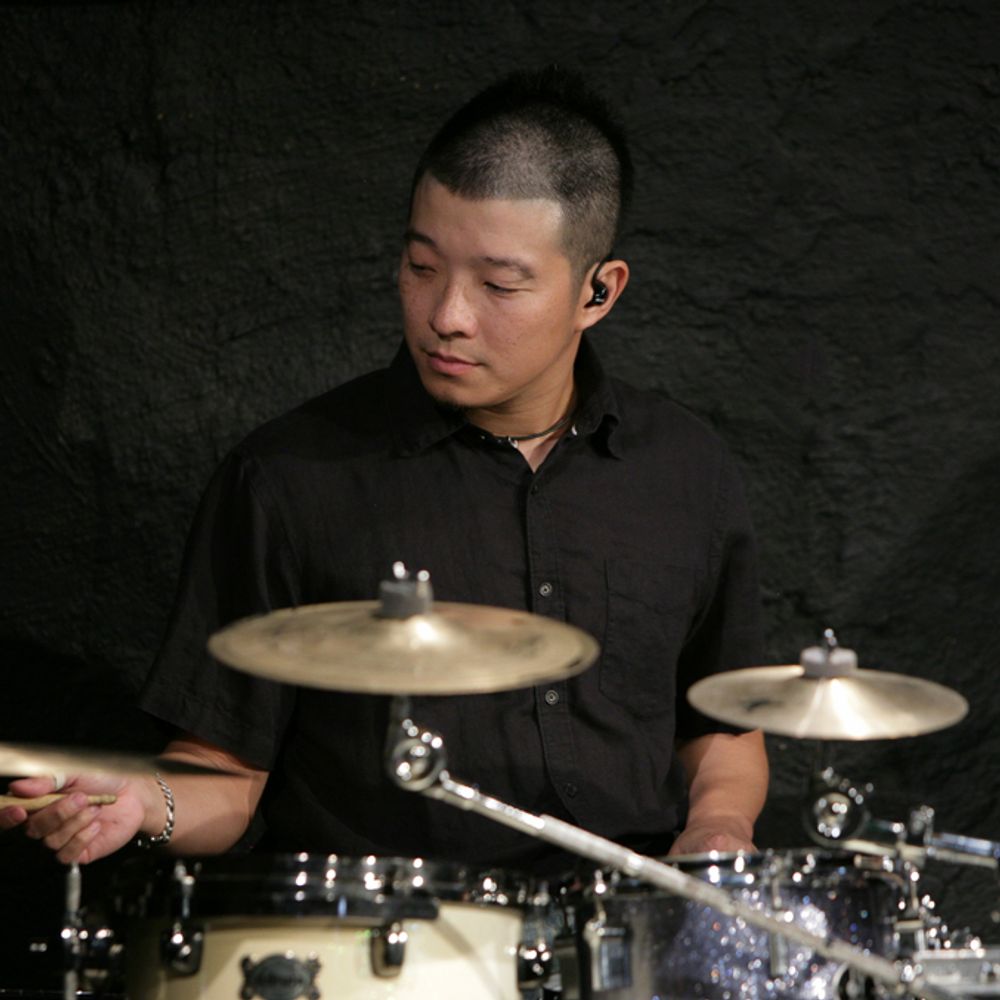 Shawn Tseng
Drummer/Mixing Engineer and Producer Shawn Tseng began playing drums at the age of 15. He was born and raised in Taipei, Taiwan. From the age of 15 until he was 19 he attended college at Chung Hua University in Hsinchu, Taiwan and received his bachelors degree in Civil Engineering.
He knew after graduating that music was his passion and decided to pursue a music career.
Although Shawn was born and raised in Taiwan where Chinese ballad is the mainstream music. It is because of Shawn's parents, he was exposed to Western pop music most of the time growing up ever since he was born. As a result, he gets attracted and inspired by Western pop music/musicians so much. Shawn grew up playing Rock but vaguely felt his forte was R&B, Soul, Blues and Funk.
After being a self-taught drummer for a long time, by watching all the instruction/live concert videos he could get his hands on, Shawn eventually decided to come to the U.S. and explore Western pop music deeper and find the answers for the questions that he did no have the answers for. In 2009 at the age of 26 Shawn traveled to the United States after serving in the military in Taiwan. He graduated from Music Institute in Hollywood, California in 2009, and in 2015, he completed a Masters in Commercial Music at Cal State Los Angeles, CA.
Fred Dinkins was an inspiration for Shawn and instilled the confidence he needed to persevere as a R&B/Jazz artist.
Shawn is presently playing with Noriko Olling and The David Martinez Band as a drummer.